Just a month away from it's terminal operations takeover, GMR – Megawide Cebu Airport Corporation (GMCAC) has proudly launched the new corporate identity for the Mactan-Cebu International Airport (MCIA).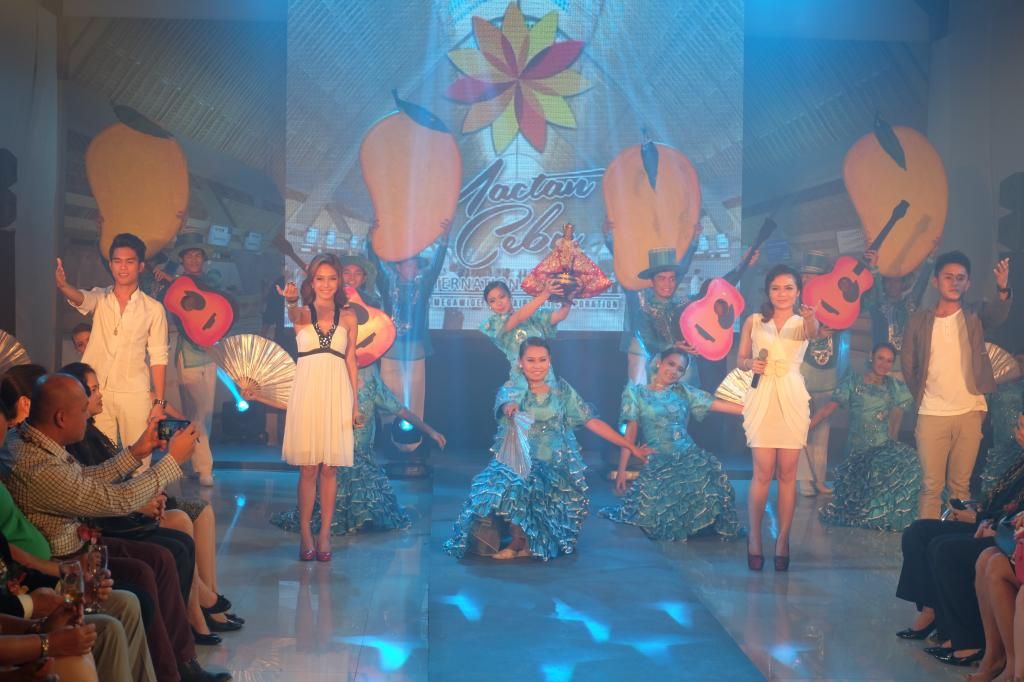 Mactan Cebu's International Airport is said to be a coming-together of all the best things one can find in Cebu. Some of their inspirations were Cebuano food, culture, arts, history, beliefs, people and the elliptical shapes of the "bangka" paddleboat.
GMCAC's tagline for MCIA is "Start Here", as they said the airport is always the start of exciting vacations, adventures, and memorable experiences. They also pride themselves of being the people who will build an airport that feels like a resort!
One of the improvements they mentioned which really got the public excited are the brand new uniform of the airport staff, designed by Cary Santiago. The design is a chic blend of modern and traditional Filipino clothing. GMCAC also shared that they will be installing electronic Passport Scanner Machines for Filipino citizens.
By the way, here is my outfit during the brand launch. Top (Forever 21), Bottom (Romwe). Thanks for inviting me, GMCAC! 
Indeed, LOVE is a four-letter island named CEBU.
To be updated with the latest news about MCIA, follow GMCAC on Facebook, Twitter, and Instagram.
Related Posts