With pride and honor, I'd like to share that one of the photos I submitted during the Worldwide Photowalk in Cebu was chosen as a FINALIST!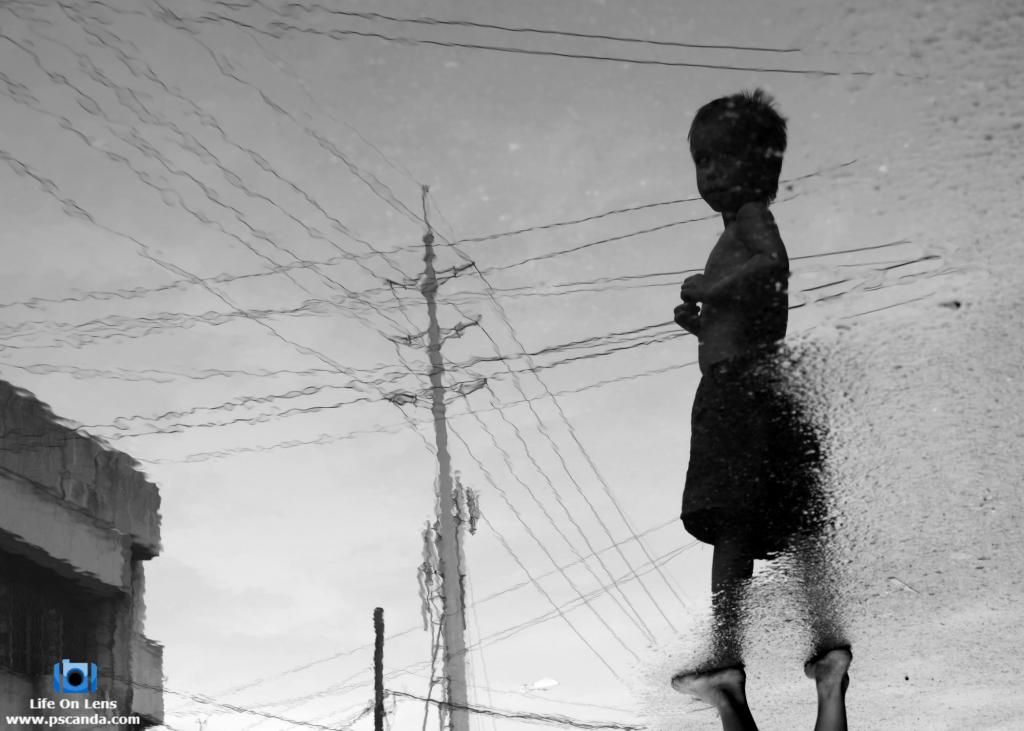 Worldwide Photowalk is an event participated by thousands of photographers all over the world. On the same day, hundreds of thousands of photos will be taken as these photographers go from one location to another to find the best moment to capture for a certain theme.
The themes for Cebu's Worldwise Photowalk participation are "Light and Shade", "Generation Gap", "Beauty and Madness", and "All In A Day's Work". I'm so privileged to have been chosen as a finalist for the Light and Shade category. Although I was not proclaimed as a winner, being chosen as a finalist is already more than enough!
Some of the other photos I submitted are the following:
Thanks to everyone who supported me all these years! Your support means the world to me. 🙂
Related Posts