Can you believe it? The BEE we all loved since we were little is now 35 years old. Last September 28, I attented Jollibee's nationwide birthday celebration around 4 in the afternoon at Parkmall, Mandaue. In Cebu, we had three venues which participated in the event.
They kids had so much fun joining the games which the Jollibee crew prepared. They also practiced a dance number which they presented for Jollibee. During the program, the kids eagerly watched the main event at Manila and 6 other locations through live streaming. The kids at heart like me also danced to the tune of Jollibee's themesong.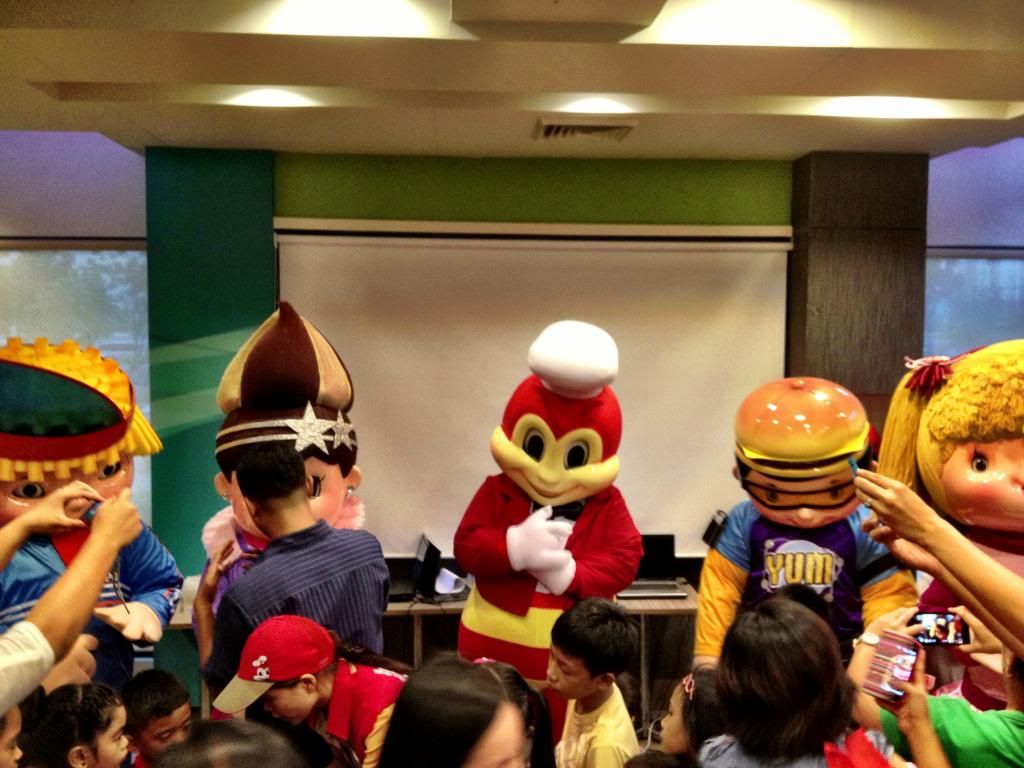 It was another successful event done by Jollibee. I hope that more kids get to participate in events like these! Happy 35th birthday, Jobee!
Related Posts