This week, I heard of two suicide incidents. First, the passing away of famous actor Robin Williams; and second, the death of Ernie Cadjong Antigu, a call center agent who jumped off from one of the buildings in IT Park, Cebu.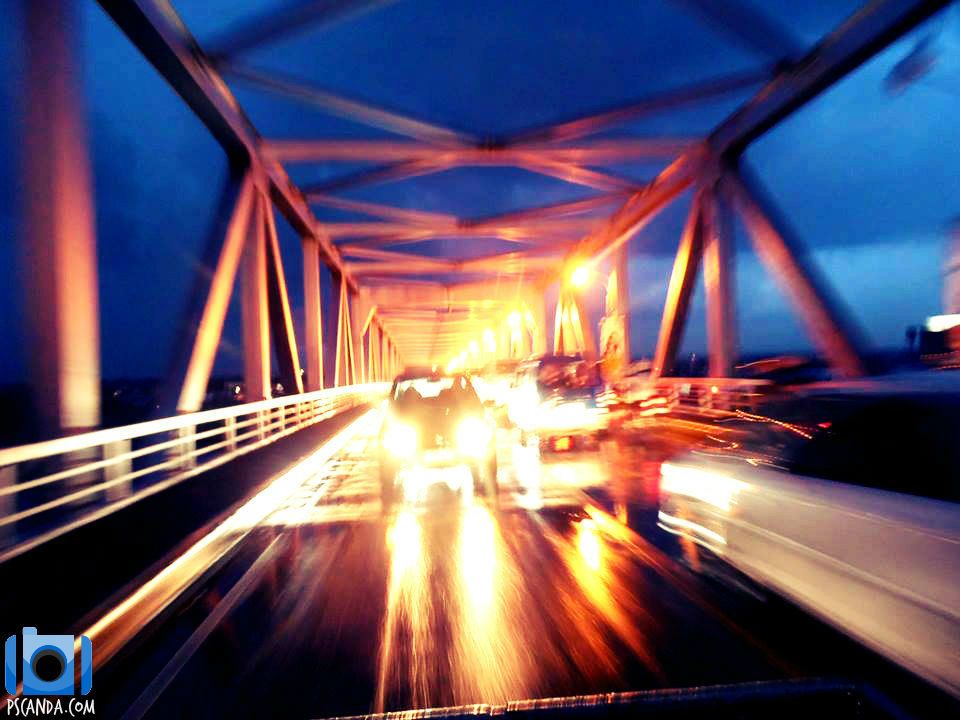 Loneliness. One can have all that others desire – fame, money – and yet still feel lonely. How I wish someone was there for Robin Williams when he needed someone to make him laugh. How I wish he met someone who made him happy, as much as he did when we met Mrs. Doubtfire.
Loneliness. One can have plenty of support from the people that surrounds him, but still feel lonely because he isn't loved by the only person that matters. How I wish that Ernie Antigu realized that the pain will soon fade, no matter how impossible it may have seemed at that time. How I wish someone could have asked him to eat dinner together, so he could have escaped from his painful thoughts for a while.
Tonight I realized two things: first, these two guys could be anyone I knew and deeply cared for. It could have been a friend, relative, or family member. Second, I still have time to tell my family and friends how much I love them… something these guys sadly will never experience anymore.
[Tweet "Love can be the cause of pain, but it can also be its most effective antidote."]
I sent a text message to my mom right after I heard the news and told her how much I miss her; I asked my brother how he was and if he was feeling okay; and I purchased some loom bands / accessories from here for my sweet sister. If you saw my post in Facebook, you'd know how much she loves them. Little somethings for the most important people of my life. Tell your loved ones how much you love them.
Rest in Peace, Robin & Ernie.
Photographed by Princess Shajir Canda | Camera used: Samsung WB100 | Edits: Brightness, Contrast, Filter | Words by Mary Tinio Narvasa
Related Posts