Sometimes, we focus on a lot of things that we forget to stop and take a look at the beauty around us. It's there, it's present; but we see right through it. Have you ever felt like you still have less when in fact you know you already have a lot? It's time to pause, reflect, and see the beauty of this planet. It's time to take care of this borrowed planet we have. It's time to appreciate what God has given us!

Photographed by: Princess Shajir Canda | Camera used: Canon 1000D | Edits: Brightness & Contrast
Summit Circle Hotel
The breathtaking view above is what welcomed me when I checked in at Summit Circle Hotel more or less two weeks ago. I was having a really bad day but all my worries disappeared when I looked out the window. "This moment needs a minute or two." I told myself.

Before entering my room though, Cess and I stayed at Classic Cuisine Restaurant (the hotel's partner) to claim our welcome drinks. The friendly staff told me that we can relax there as they clean my room. It took only about 15 minutes to prepare! We then headed to the 12th floor as soon as the front desk gave us the go signal.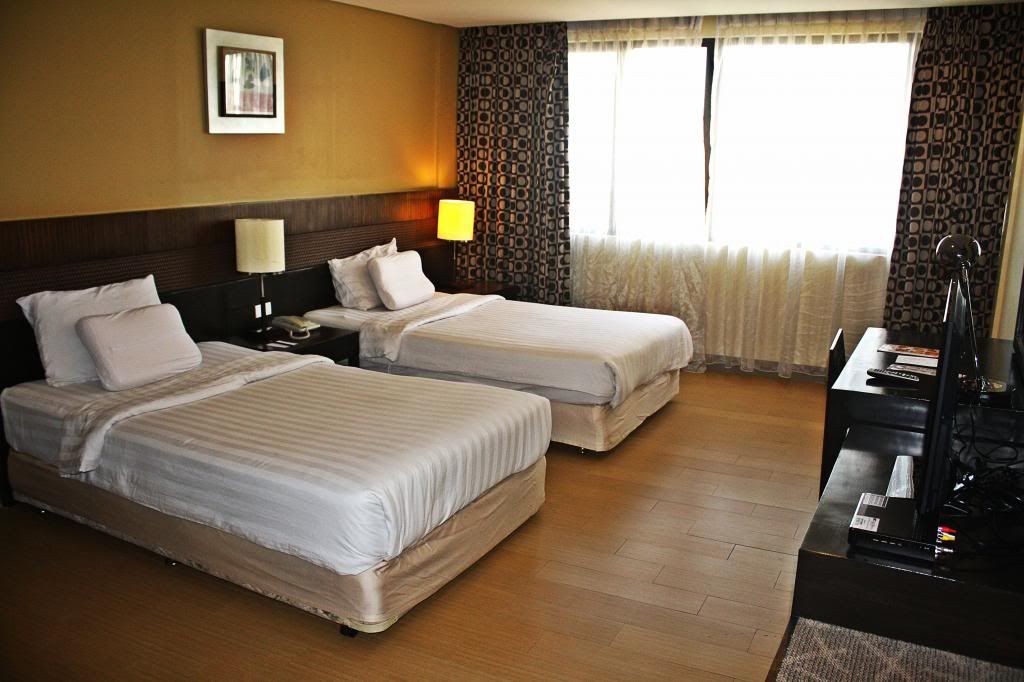 Honestly, I wasn't expecting anything grand but I was blown away when I opened my door. What the room offered me what I really need at that time: soft bed and pillows, good air conditioner, and a great and relaxing view. I jumped at the bed and hugged the pillows really tight. "Finally, a time to unwind!" I said.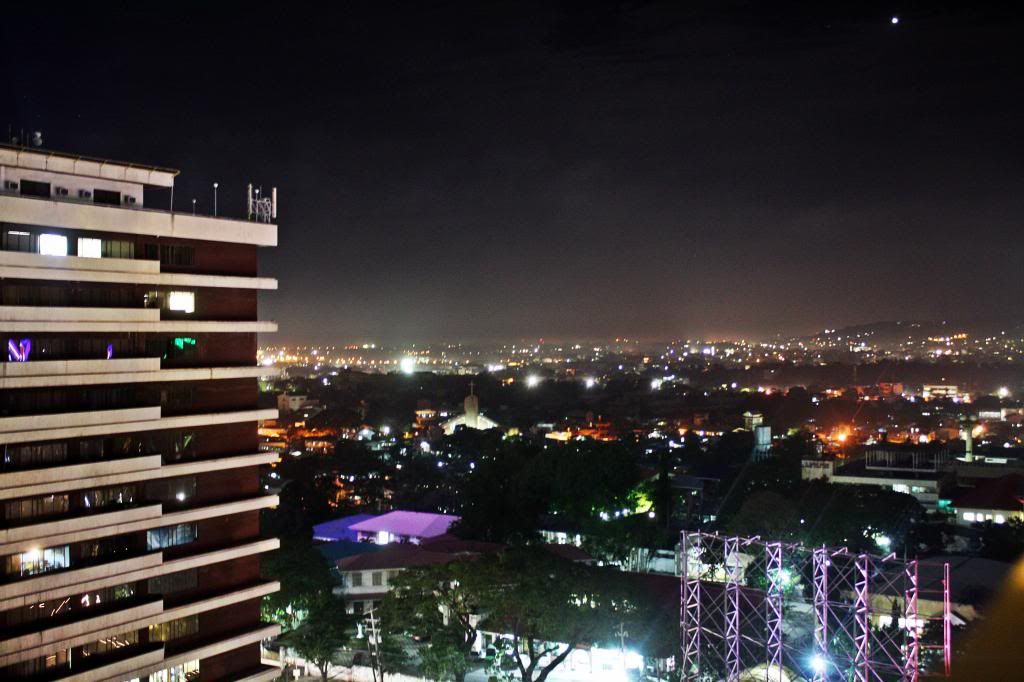 Since that check-in was unplanned, we were not able to buy any food to munch while relaxing. We then texted Cess' sister, brother-in-law, and niece to join us as we purchase some food at the mall located at the ground floor. Summit Circle Hotel is in the same building as Robinsons Cebu so it is pretty convenient for the guests. When we went back up, we gazed at all the lights shimmering in the city.

I have always been fascinated about lights and stars. They inspire me to do my best even when I am going through a lot. It reminds me that like a star, darkest times are the best opportunity to shine bright. Thus, I just kept on looking at the sky and the view that night.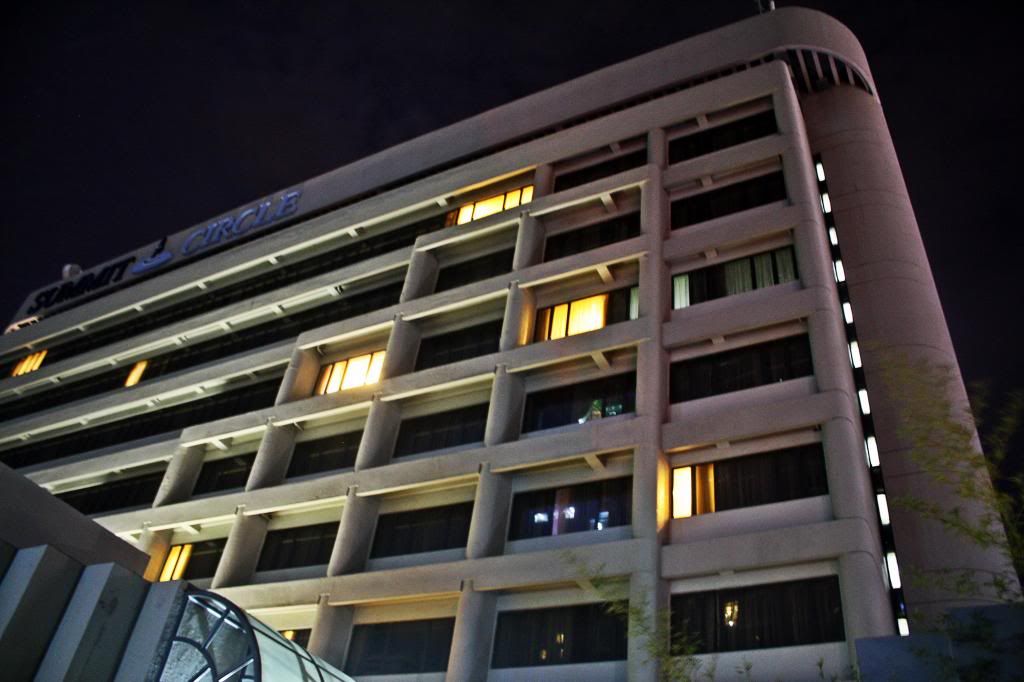 I really enjoyed my stay at Summit Circle Hotel. To prove that, I woke up very late though I usually am up around 9 or 10am! The front desk was kind enough to suggest that I do a late check out! The two-hour extension was free of charge. I had so many other requests which they allowed so I am very grateful.
Thanks for the wonderful experience, Summit Circle Hotel! 🙂
—-
Hotel Info:
Address: Fuente Osmena, Cebu City 6000
Contact: (032) 239 3000
Website: http://www.summitcirclehotel.com
Related Posts