Last week was an event all gadget lovers like me wanted to be a part of – SM Cyberzone Tech Sale. Since I was very planning to buy a new camera, I wanted to see if they had any great offers. And sure they did… if only I had so much cash.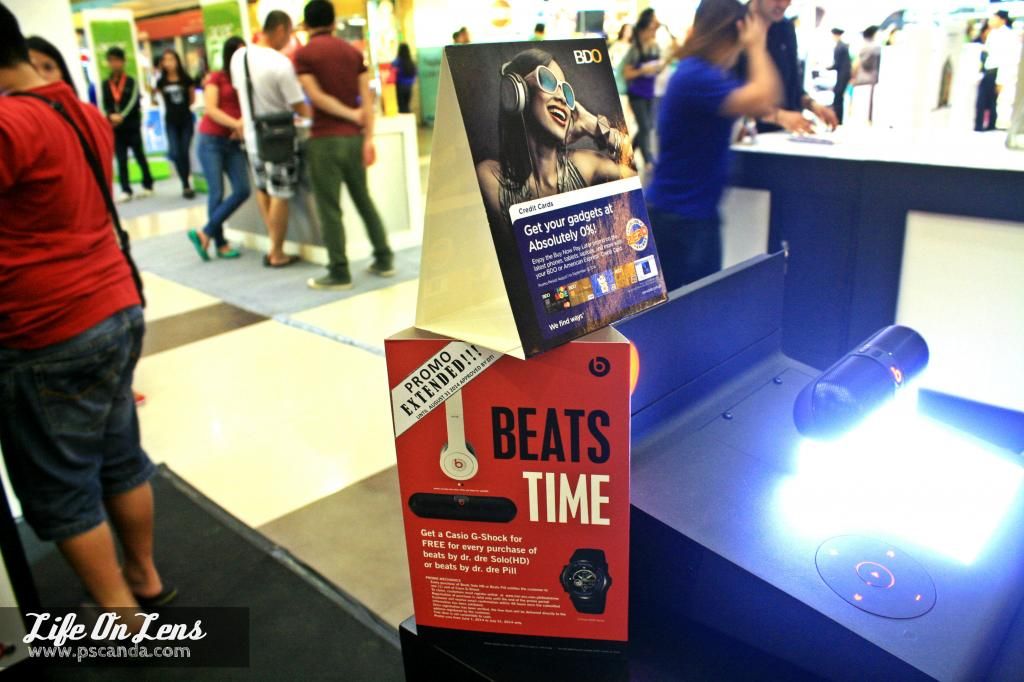 But hey, hey… no need to be all sad and teary! We still have the whole year to prepare for next year's sale. Here are three reasons why you should start saving for next year's SM Cyberzone Tech Sale:
1. Best prices, guaranteed!
Obviously, prices of gadgets are way affordable during the nationwide SM Cyberzone Tech Sale. Although we encounter sale seasons now and then, prices are still higher compared to when you shop during the Tech Sale.
2. Biggest Brands Join the Sale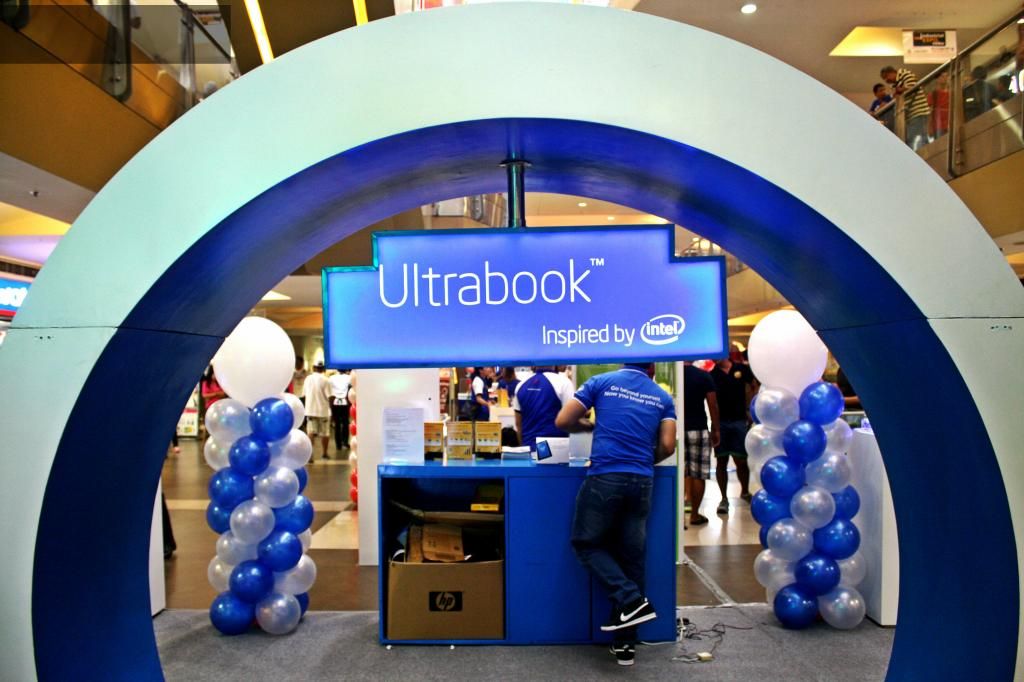 Perhaps the best thing about the SM Cyberzone Tech Sale is that not one, two, or three… but almost all the biggest brands when it comes to gadgets join. It's the best time to compare prices, specs, and services to find out which gives more bang for your buck!
3. You don't have to pay the FULL price right away.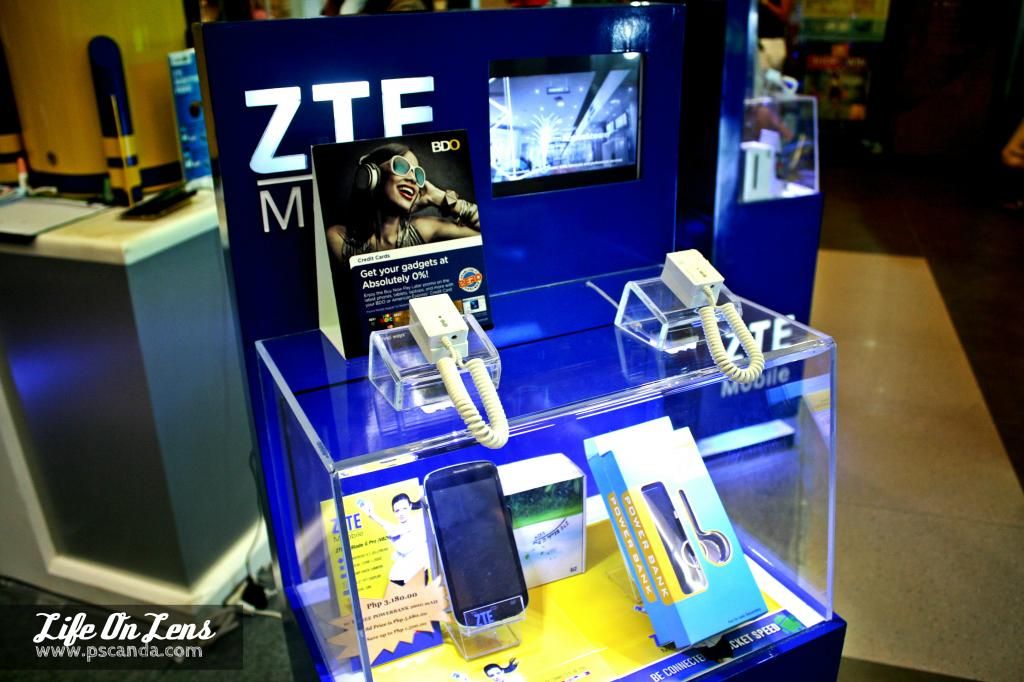 Not to be confused with the discount you get; SM Cyberzone Tech Sale, in partnership with BDO, offers a lot of perks so can get the gadget you want and pay it monthly, with 0% interest!
BONUS:

They offer some entertainment too! Thanks for making me pose, Kuya DJ! ☺
So what are you waiting for? Start saving now or get yourself a BDO account so you can join next year's SM Cyberzone Tech Sale.
Any comments or suggestions? Let me know by leaving a message below!
Related Posts